On April 8, 2024, a total solar eclipse will cross North America. In Southwestern Indiana, residents will experience total darkness for 4 minutes and 5 seconds. Because of this, SWSC will be CLOSED on April 8th.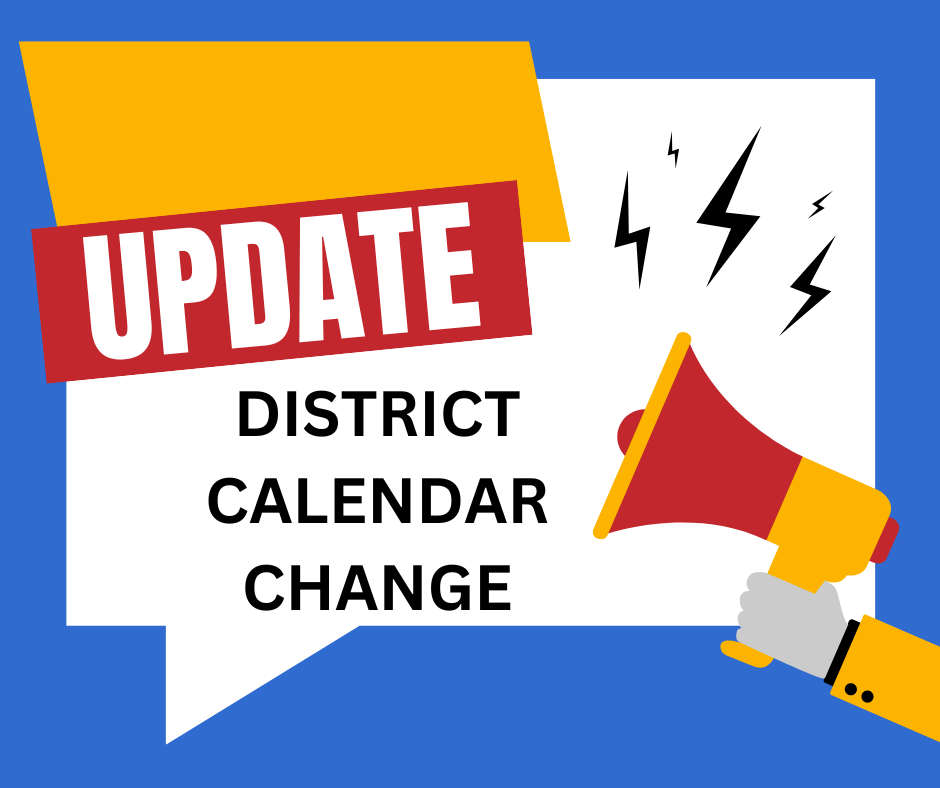 Today is the first day of National School Counseling Week. The theme of this year's week is "School Counselors: Helping Students Dream Big." Did you know that our school counseling team's number one goal is to help all of our students succeed? Whatever our students need to be successful – whether that's learning how to stay motivated to complete work, having positive relationships with peers, learning to advocate for yourself, or overcoming barriers – our team is here to help!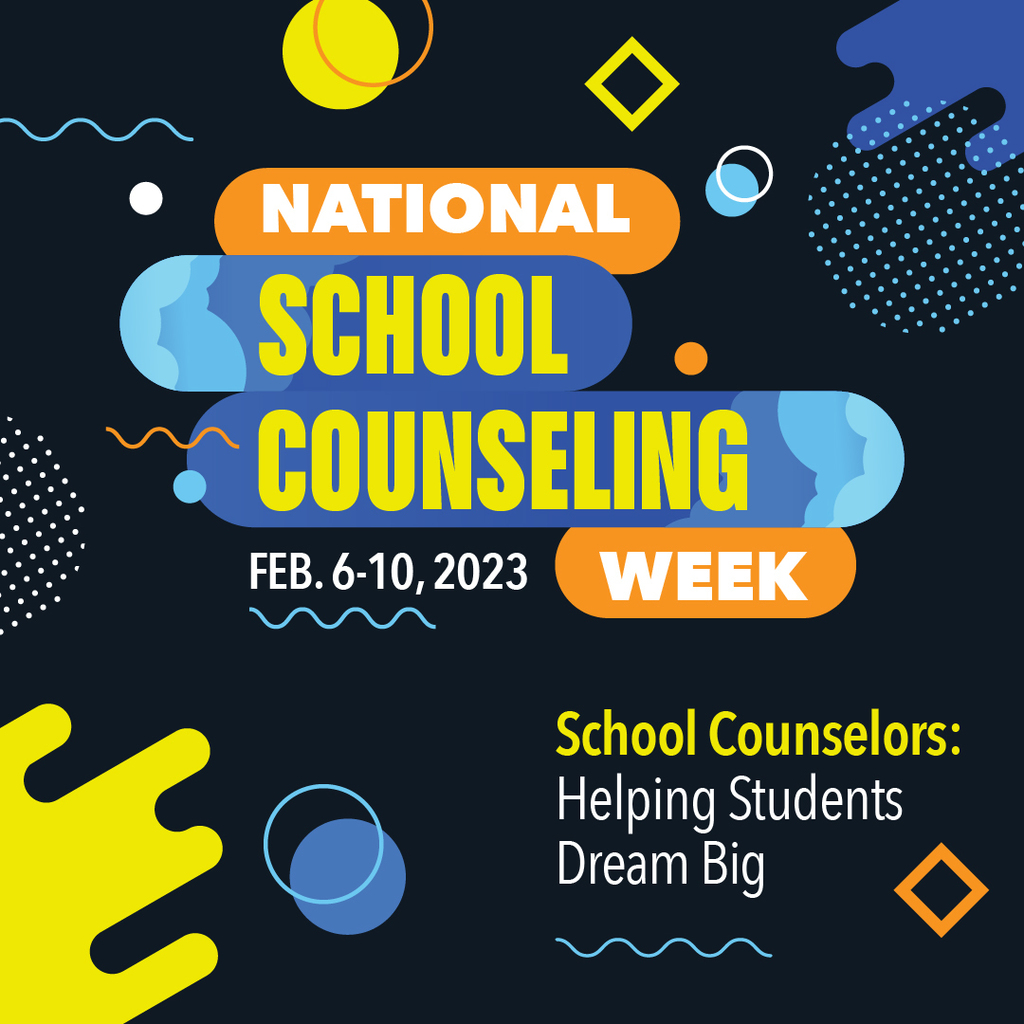 Seniors and College Students: The scholarship application for the 2023-2024 academic year is LIVE at wvcf.org/apply-online and will remain open until 2:00 PM on Tuesday, August 30. We strongly encourage all applicants to beat the application deadline and apply as soon as possible! If you have any questions, please contact SHS school counselors, Mr. Lisman or Mrs. Couch, via email or by calling 812-268-6301. You can also call Kelli Miller, Program Director, at 812-232-2234.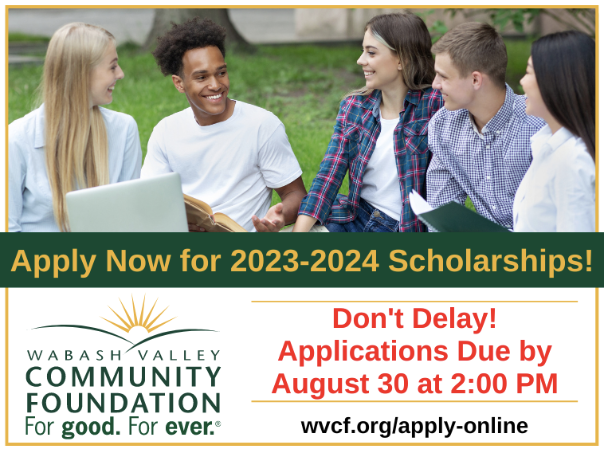 Here are the start and end times for SWSC schools. The doors open at 7:45 am for all schools. If you have any questions about specific dismissal times at your child's school, please contact that school's office.