Welcome to Southwest School Corporation! Click on the helpful links to learn more about SWSC's district services.

A Message from Superintendent Chris Stitzle:
Dear Parents and Guardians,
Welcome to Southwest School Corporation! The Southwest family thanks you for giving us the opportunity to educate and inspire your children. It is our goal and mission to provide a quality education that inspires our students to reach their potential and excel to new heights.
I appreciate the opportunity to serve the SWSC community and I truly look forward to working together during the 2019-2020 school year. The team at SWSC values the opportunity to continue collaborating and building relationships with the students, families, and the entire SWSC community. We are thankful for your continued support and commitment to excellence in education.
Should you have any questions please do not hesitate to contact me.
We are the Best! We are Southwest!
Sincerely,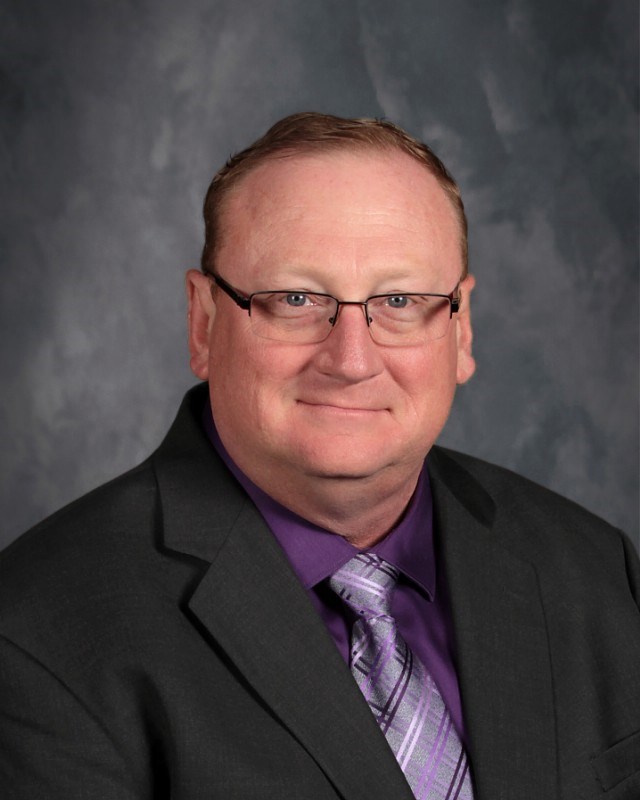 Chris Stitzle, Superintendent
Southwest School Corporation