Online Virtual Registration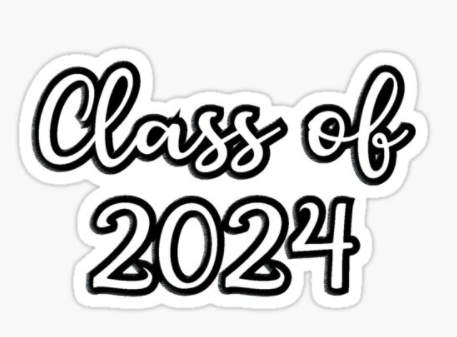 8th Grade Slideshow
05/21/2020
Congratulations to the 8th grade class of 2024!
Read More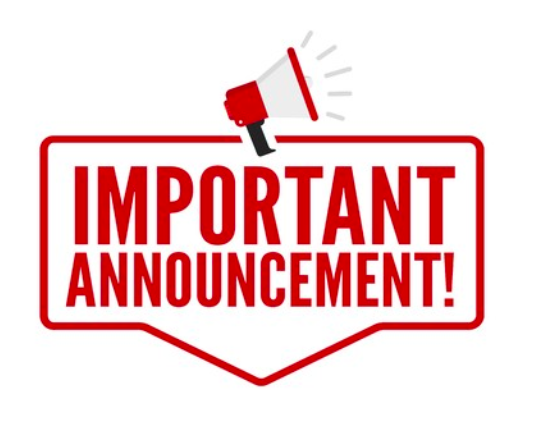 School Closure Information
03/13/2020
Please read this important announcement from Superintendent Chris Stitzle.
Read More
I Decide for Me
10/24/2019
"I Decide for Me" is a 3-day program that encourages making healthy decisions.
Read More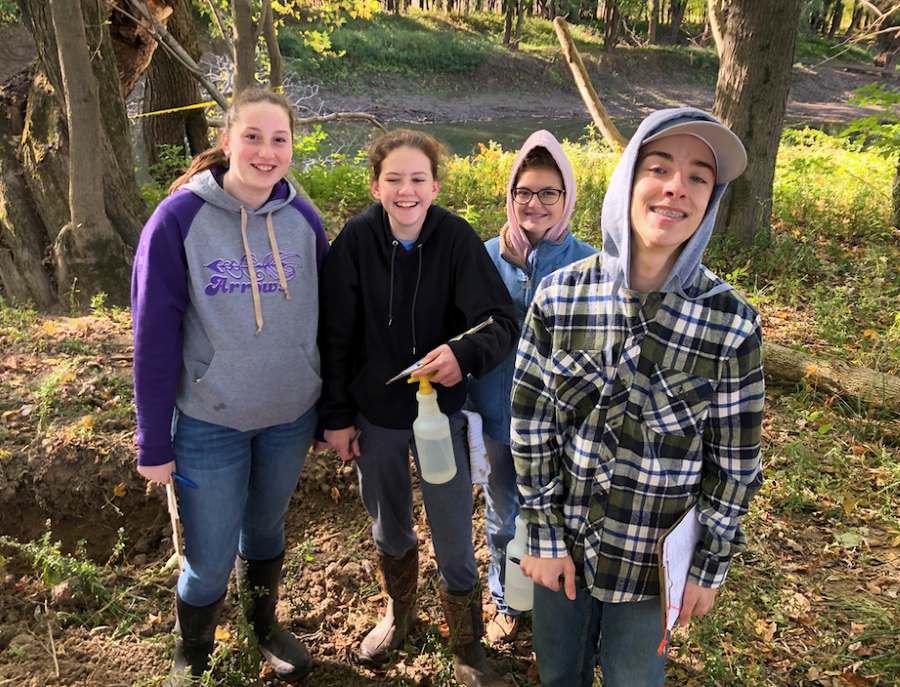 SMS FFA Earns 8th in State
10/22/2019
The Sullivan Middle School Junior FFA Soil Judging Team of Brynn Pershing, Gretchen Swick, Isabelle Norris and Corbyn Irwin earned 8th place in the junior division at the State Soils competition in Adams County on Saturday, October 19.
Read More
SMS Supply Lists
07/19/2019
Supply Lists for 2019-2020 School Year
Read More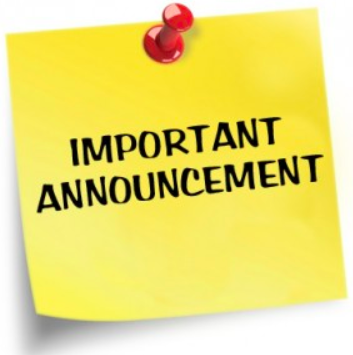 Important Weather Announcement
01/29/2019
SWSC will be closed Wednesday, January 30, 2019. All schools will conduct an eLearning day. Click for more information.
Read More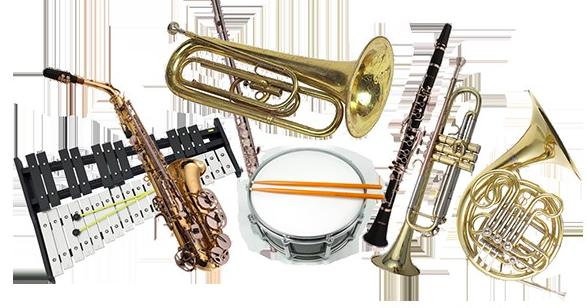 Band Concert
12/06/2018
Join us for the SWSC Band Concert December 12 in the SHS Auditorium!
Read More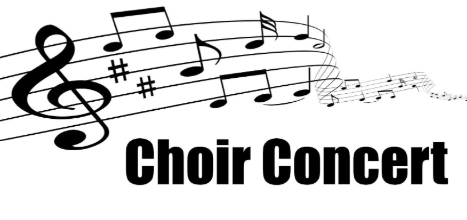 Choir Concert
12/05/2018
Join us for the choir concert, Monday December 10!
Read More

STEM is Here!
08/24/2018
NEW STEM Special Offered at SMS
Read More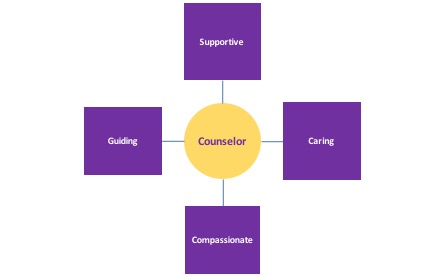 New School Counselor
07/02/2018
SMS Welcomes a New School Counselor
Read More