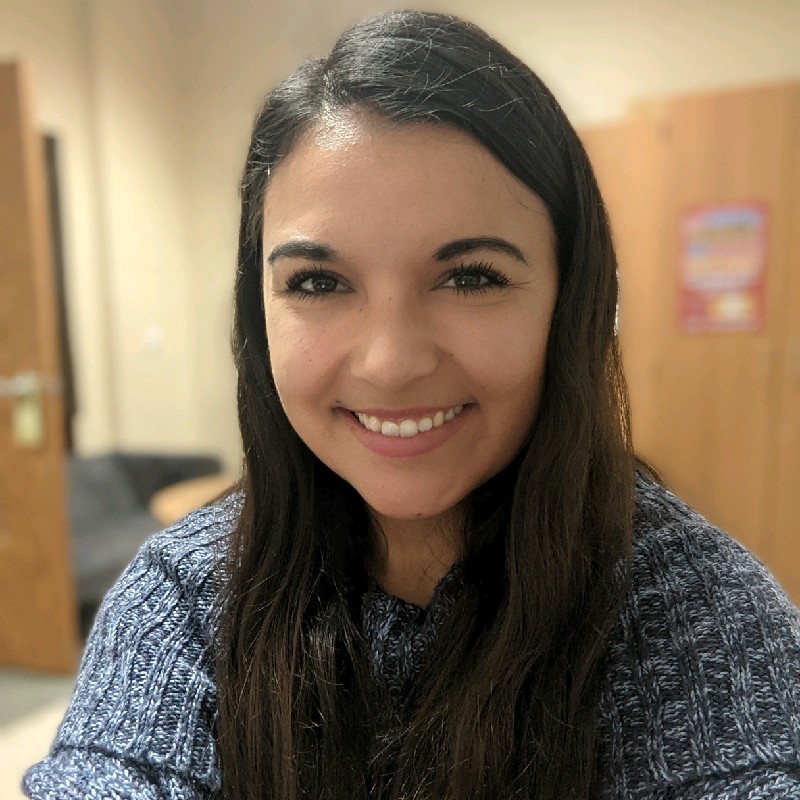 My name is Krista Wells and I am the counselor at Sullivan Middle School! This is my sixth year at Sullivan Middle School and it has been a fun journey to grow the counseling program and provide supports to SMS students.
I am a K-12 Licensed Indiana School Counselor. I received my Master's Degree in Counseling Psychology - School Counseling at Chaminade University in Hawaii. Further, I have completed coursework for mental health counseling and am also now credentialed as a Licensed Mental Health Counselor Associate. Though Hawaii is where my family and I lived prior to Sullivan, I am originally from Lake Tahoe, Nevada. I have a husband and two children who attend school at SES. Outside of school, I love spending time with my family, being outside, trying new restaurants, reading, and traveling.

My goal is to provide support and services to empower the students, parents, school staff, and community of the wonderful Southwest School Corporation. I am trained in suicide prevention, mental health first aid, trauma-informed care, bullying prevention, and more! My passion is serving youth and their families and I look forward to helping you in any way that I can. I would love to have the opportunity to speak with and meet you all, so please do not hesitate to contact me at (812) 268-4000 ext 2207 or kwells@swest.k12.in.us.