In order to help ensure a safer environment for our students, SWSC is implementing a new visitor management system starting Monday. It is not that different from what we currently do except it is electronic. Visitors will be asked to scan their driver's license into our Securely Visitor System via an iPad. For anyone leaving the office area to enter the school, the secretary will print you a visitor's badge with your name and picture on it to wear while you are in the school. We would greatly appreciate it if you would bring your driver's license with you when signing in or out your children or when entering the school for other various reasons. Some of you may have already experienced the ease of the new system this week. It is just another layer of security we are adding to help keep our students safe.

The AG department added some new family members today. #duckday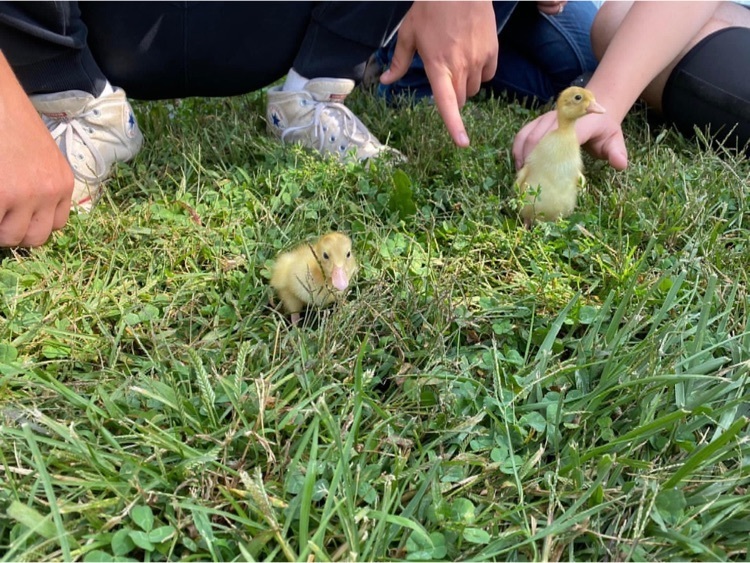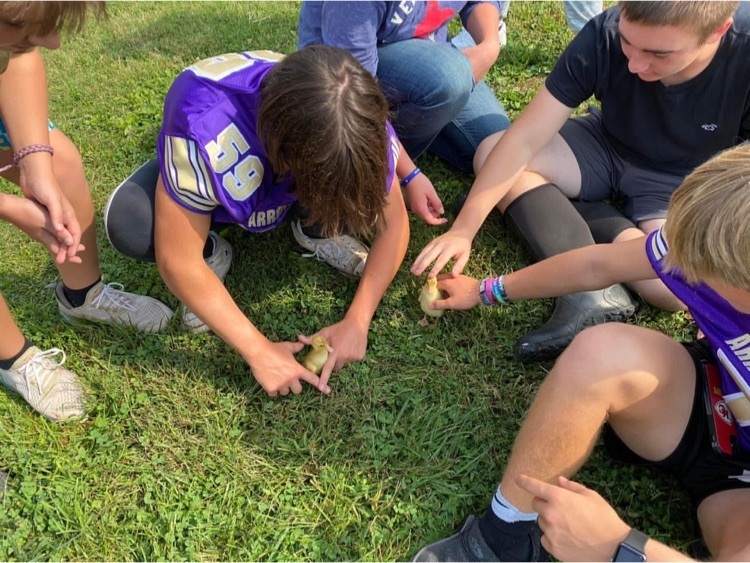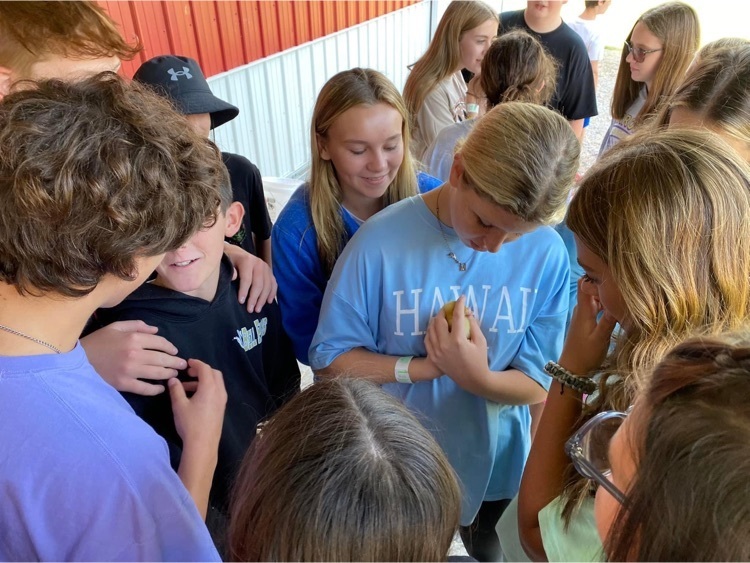 Our cheerleading future looks bright! Great job to all of our SHS cheerleaders and the cheerleaders-in-training at tonight's football game.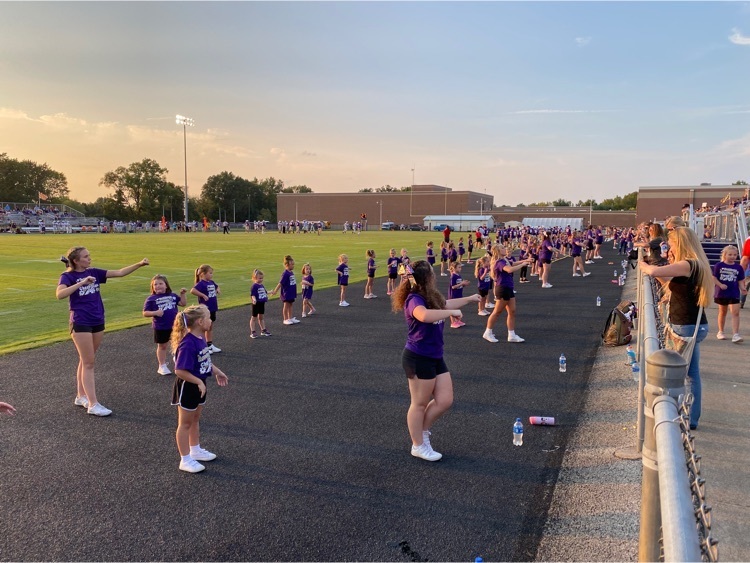 Wishing our students and families a beautiful and enjoyable Corn Fest weekend! Good luck to all of our athletic teams as well!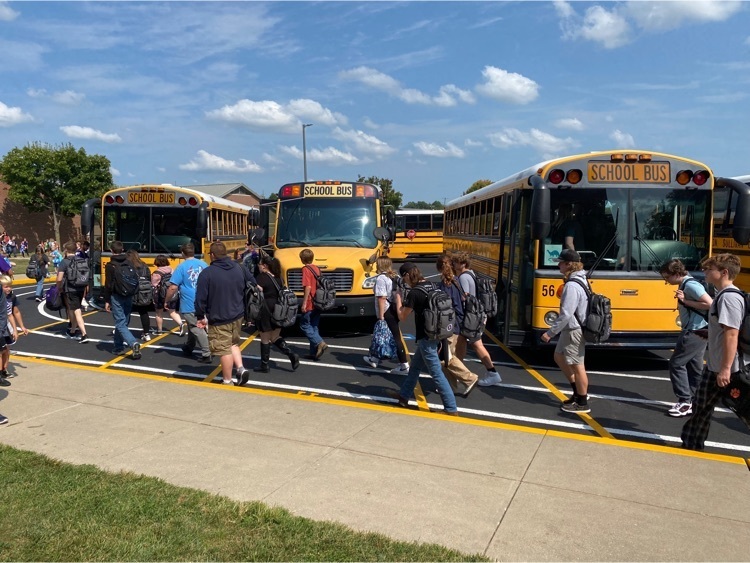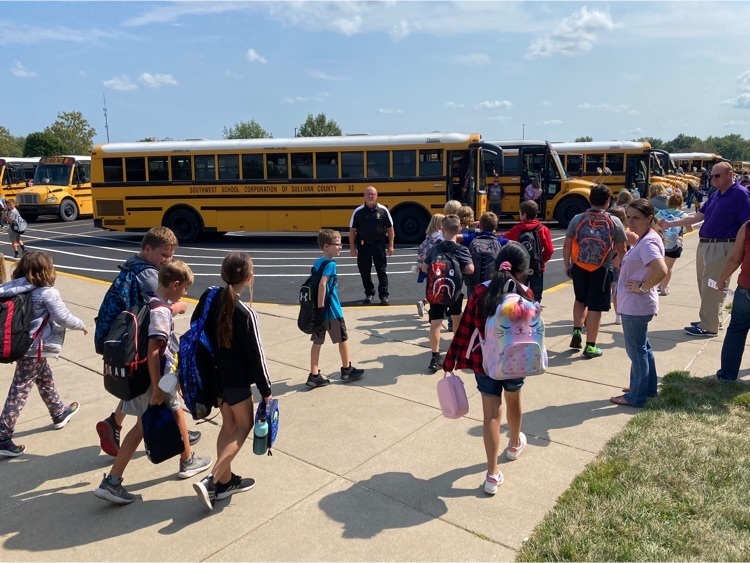 SMS Health and Wellness students are hands-on today learning CPR from SCCH Janis Hughbanks, Casey Lewis, and Susie Hauger. Their training continues on Monday with Stop the Bleed.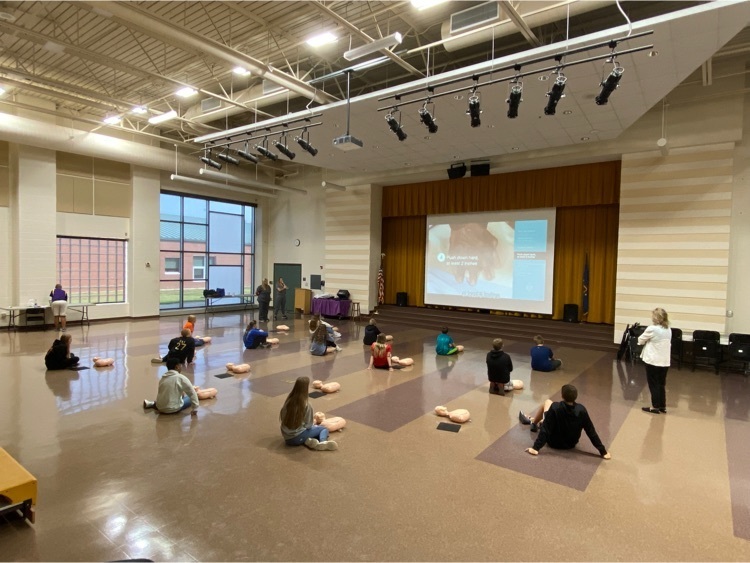 It is a beautiful morning as the Sullivan Elementary School's 5th graders start their 9/11 We Remember Walk. In honor of the 343 FDNY firefighters who lost their lives while saving others, the students will be carrying a firehouse 3.43 laps around the playground during their specials time. Our SES 3rd and 4th graders will be as well during their specials time.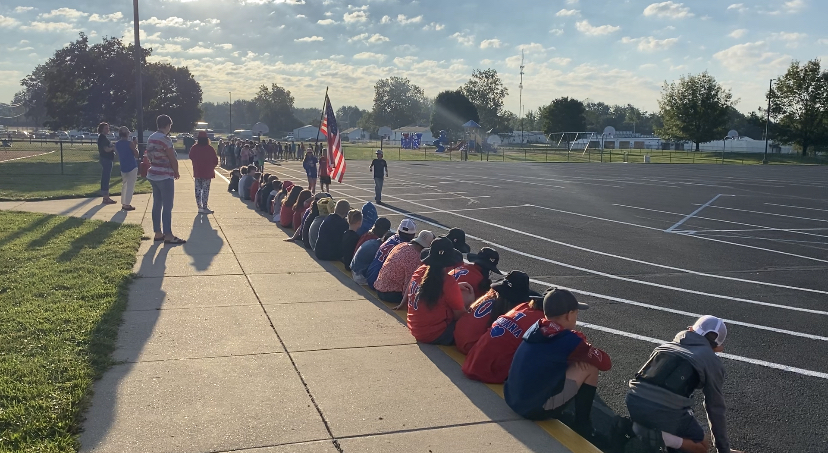 Seniors and College Students: The deadline to apply for scholarships for the 2023-2024 academic year is fast approaching! Apply at wvcf.org/apply-online before 2:00 PM on Tuesday, August 30. Contact SHS counselors, Mr. Lisman or Mrs. Couch, with any questions.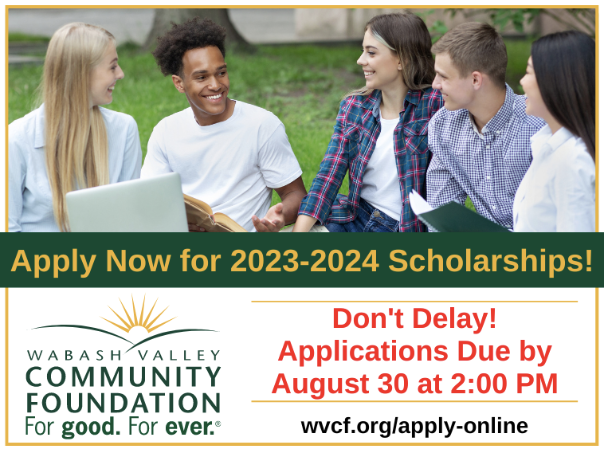 Here are the start and end times for SWSC schools. The doors open at 7:45 am for all schools. If you have any questions about specific dismissal times at your child's school, please contact that school's office.