Happy School Nurse Day to our wonderful school nurses: Mrs. Wheeler, Mrs. Clifford, Mrs. Boone!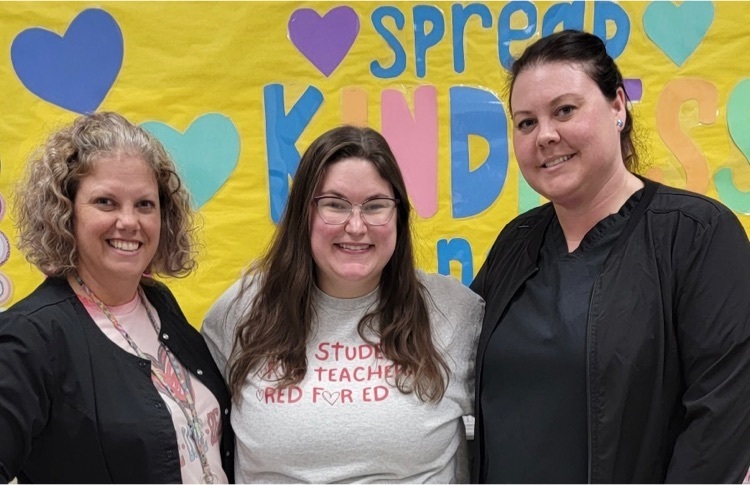 Happy National Administrative Professionals' Day! We greatly appreciate all of our office staff that help keep us organized and running smoothly every day!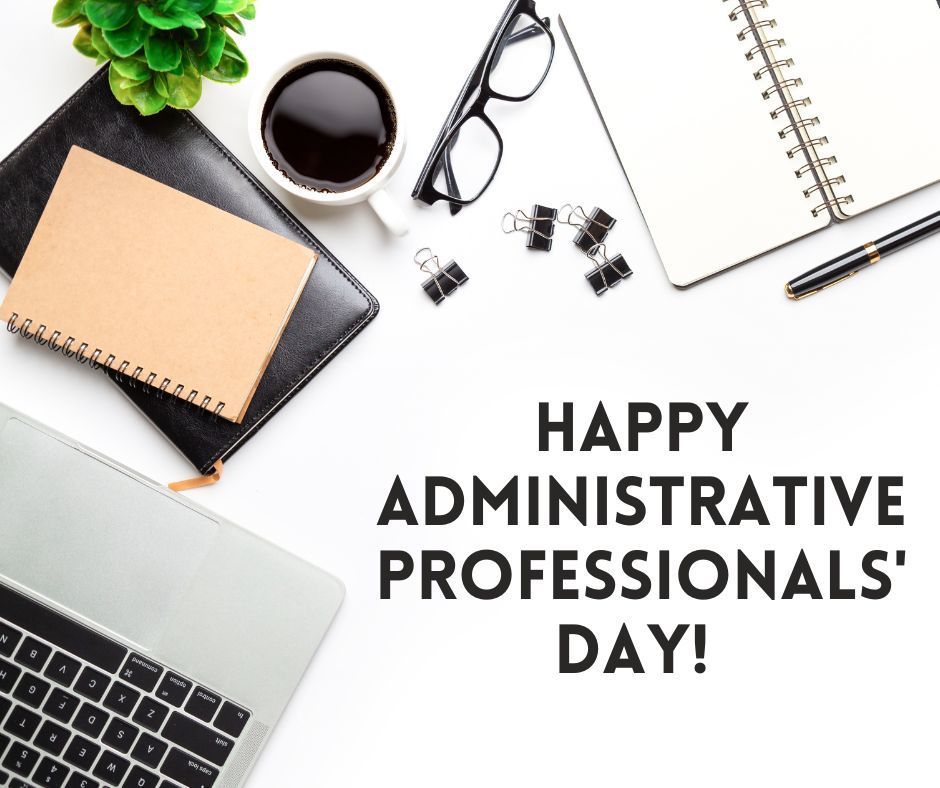 DEADLINE EXTENDED to 3 pm today due to our eLearning day yesterday. Feel free to drop off an Easter blessing card to any school, the corporation office, or the Sullivan City Hall.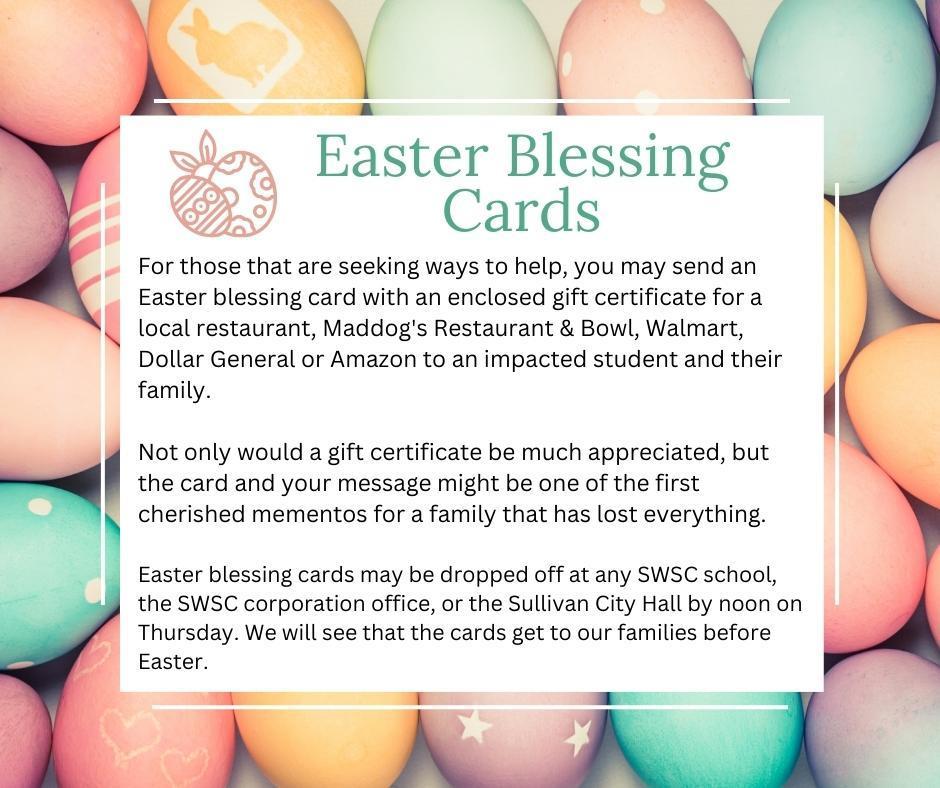 After much consideration and discussion, the SWSC will have an elearning day Wednesday, April 5 due to the potential for severe weather. Assignments will be posted by 9 am. Students without Internet will not be penalized if they cannot complete assignments.

In response to the many "How can I help?" requests, we would love for our impacted students and their families to receive Easter blessing cards with an enclosed gift certificate. Many of these families have lost everything. These cards would brighten their day, become a cherished treasure, and lighten their burden in a time and manner of their choosing. Cards may be dropped off until noon Thursday. We will divide the cards out and get them to our impacted students and families.

The SWSC will be on a one-hour delay Tuesday, April 4. Drop-off will begin at 8:45 am.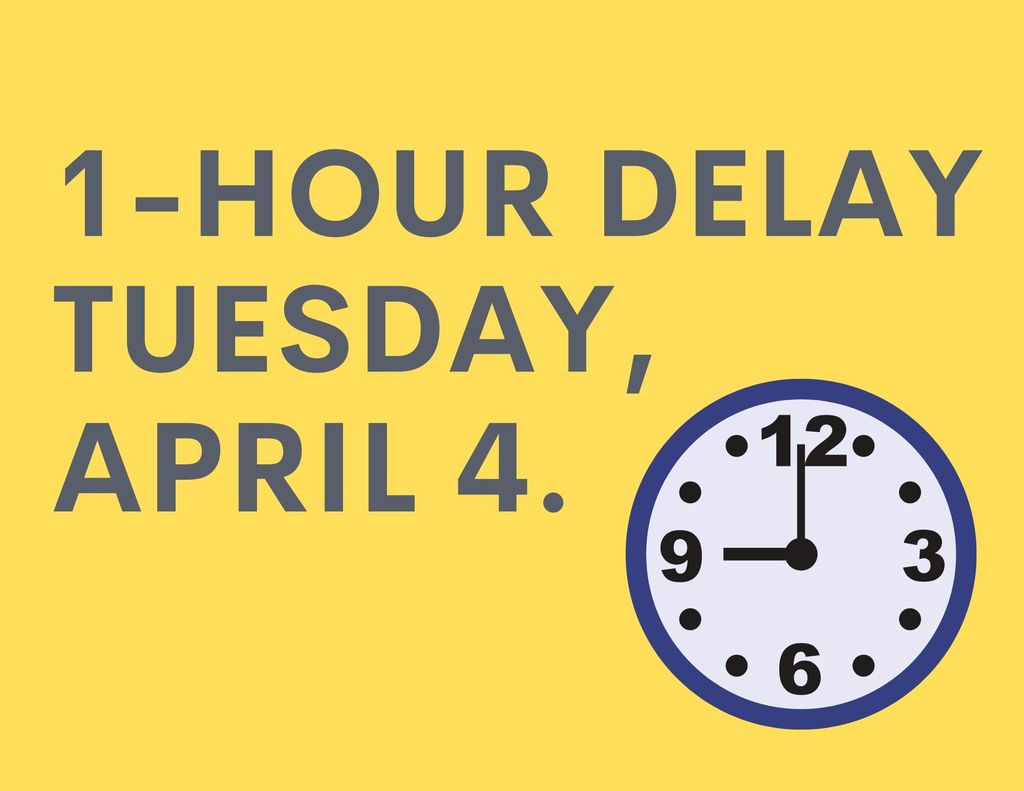 Good afternoon. As we return from spring break with heavy hearts, the SWSC will be operating on a two-hour delay tomorrow, Monday, April 3. As our community continues to recover and heal from Friday's storm, our ongoing thoughts and prayers go out to all those affected. Bus routes in affected areas will be running on limited access. If you have any questions or concerns, please contact your school or the superintendent's office Monday morning. ~ Chris Stitzle, SWSC Superintendent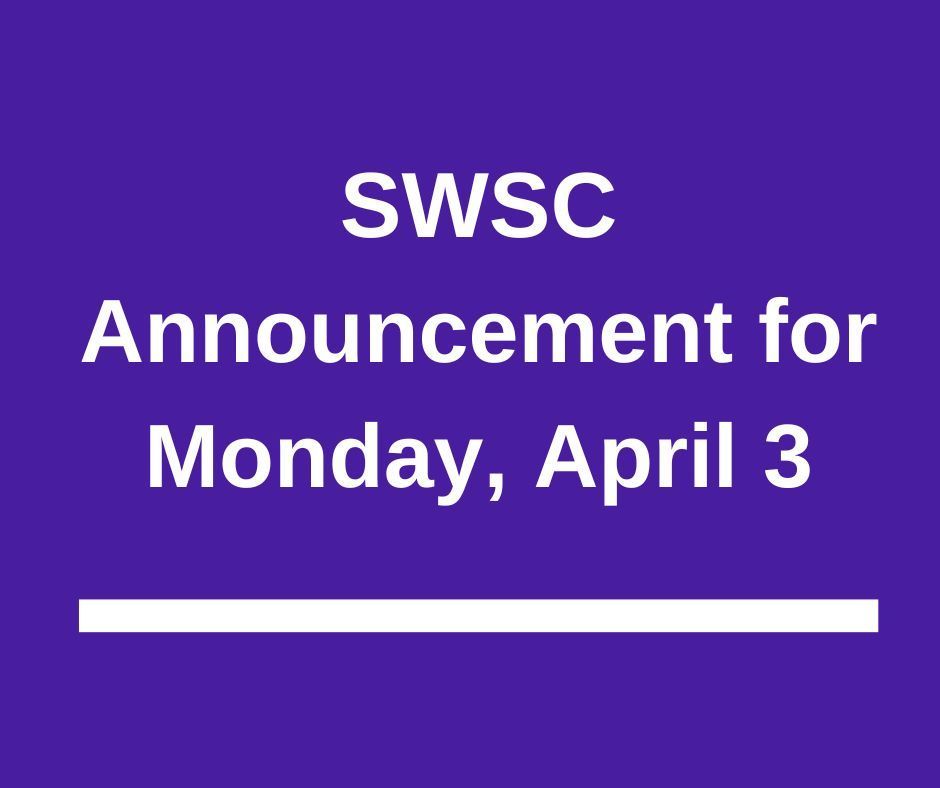 The Southwest School Corporation sends thoughts and prayers to our students, families, staff, and community members affected by last night's severe weather. We are coordinating efforts to help identify impacted students and staff and will support our SWSC families in the days and weeks ahead. At this time, the Red Cross has set up a shelter at the Abundant Grace House of Prayer Church, behind Walmart, for those needing immediate assistance.

Please enjoy a short video of our SHS 2023 Career Fair.
https://youtu.be/Kn2mTYar7lw
It was a huge success! We greatly appreciate the time and effort of our community partners to help us make it successful for our students.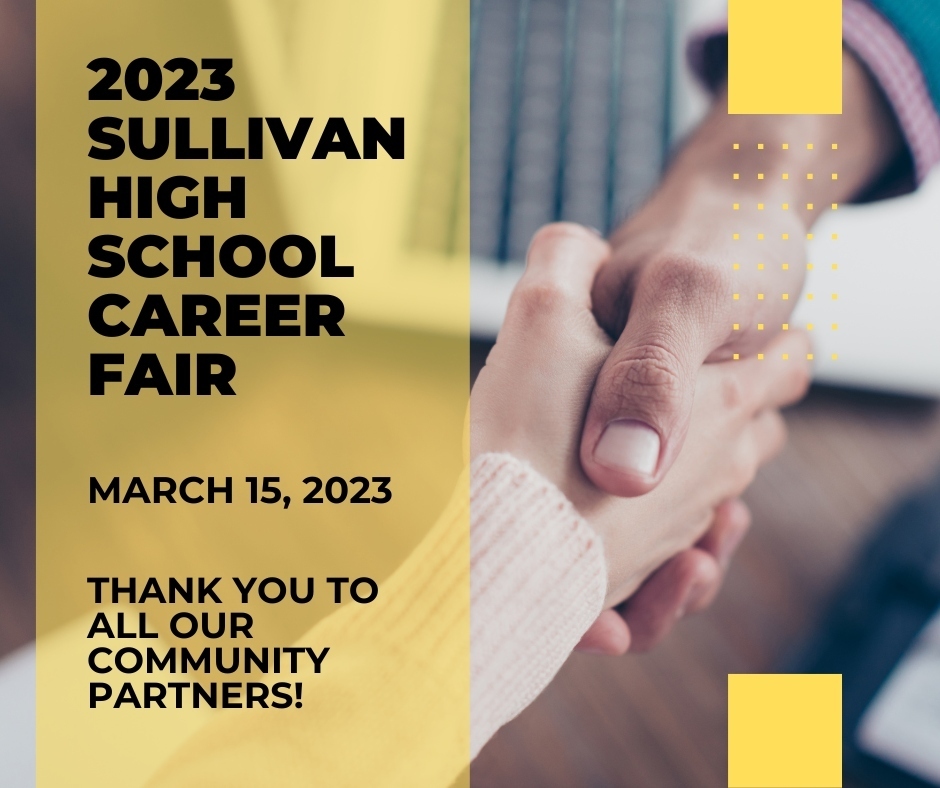 As a reminder, there will be no school on Friday, Feb. 17 and Monday, Feb. 20. These days were in the calendar as possible make-up snow days/eLearning days. We wish everyone an enjoyable extended President's Day weekend.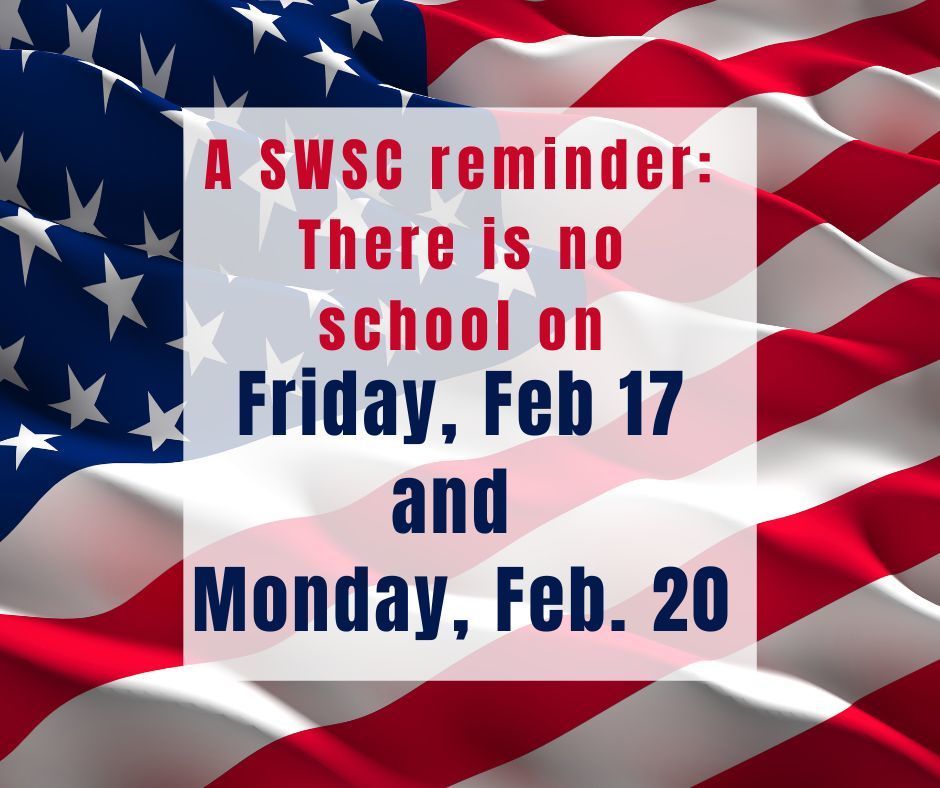 Mr. Stitzle and Mr. Stuckey met today with the Sullivan Middle School 8th grade Student Council members. The 8th grade representatives eagerly shared their thoughts and ideas for SMS. They spoke highly of their 8th grade teachers and coaches. They also talked about scheduling their 9th grade classes earlier in the morning and how they might be just a little nervous about going to high school.


The Southwest School Corporation is pleased to announce that we have been awarded a $307,210 Comprehensive School Counseling Grant from the Indiana Department of Education. This grant will allow us to expand our existing counseling services and programs. SWSC's comprehensive counseling team currently consists of Dave Lisman, Katie Couch, Krista Wells, and Dani Hamilton. The goal of the comprehensive counseling team at SWSC is to ensure that every student is socially and emotionally healthy, has the opportunity to experience academic success, and graduates career and/or college ready.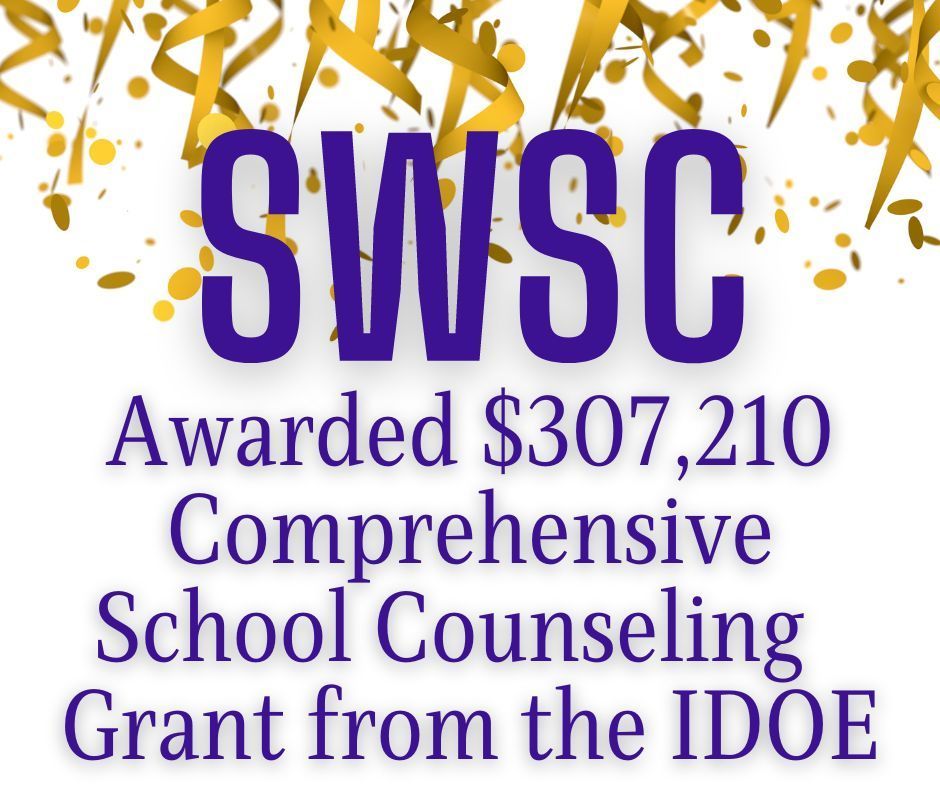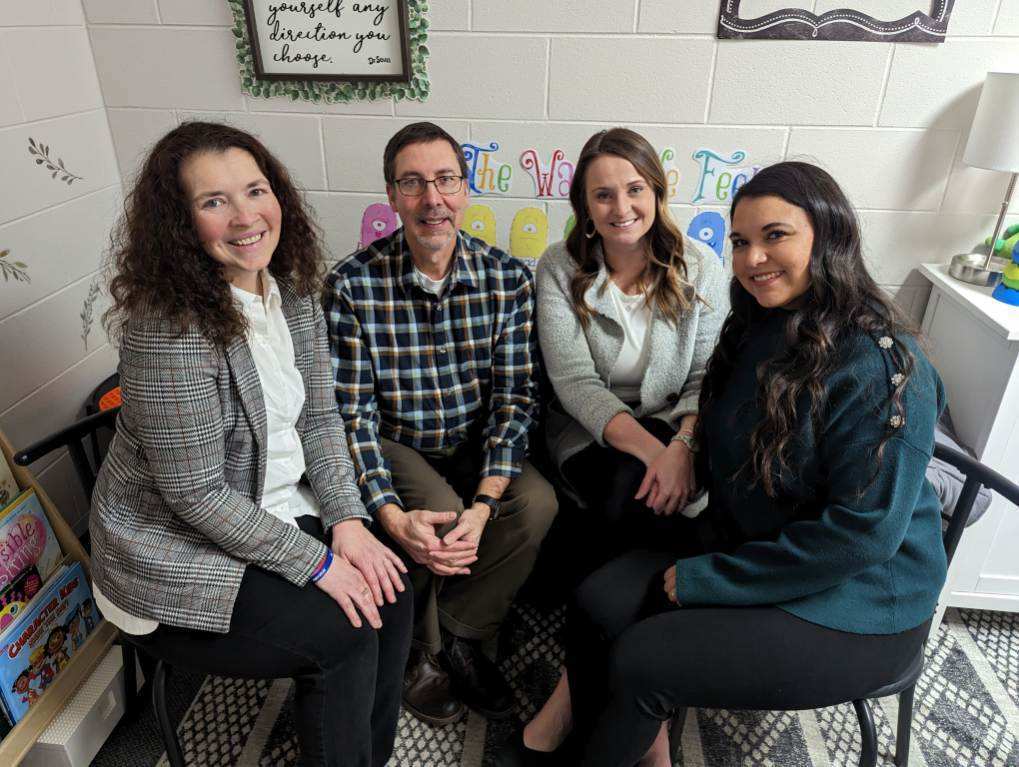 Mr. Stitzle and Mr. Stuckey enjoyed meeting with the Carlisle Middle School Student Council and Mrs. Jones over lunch. The students shared things that they really liked about their school and had topics for improvement. It was a wonderful discussion with them.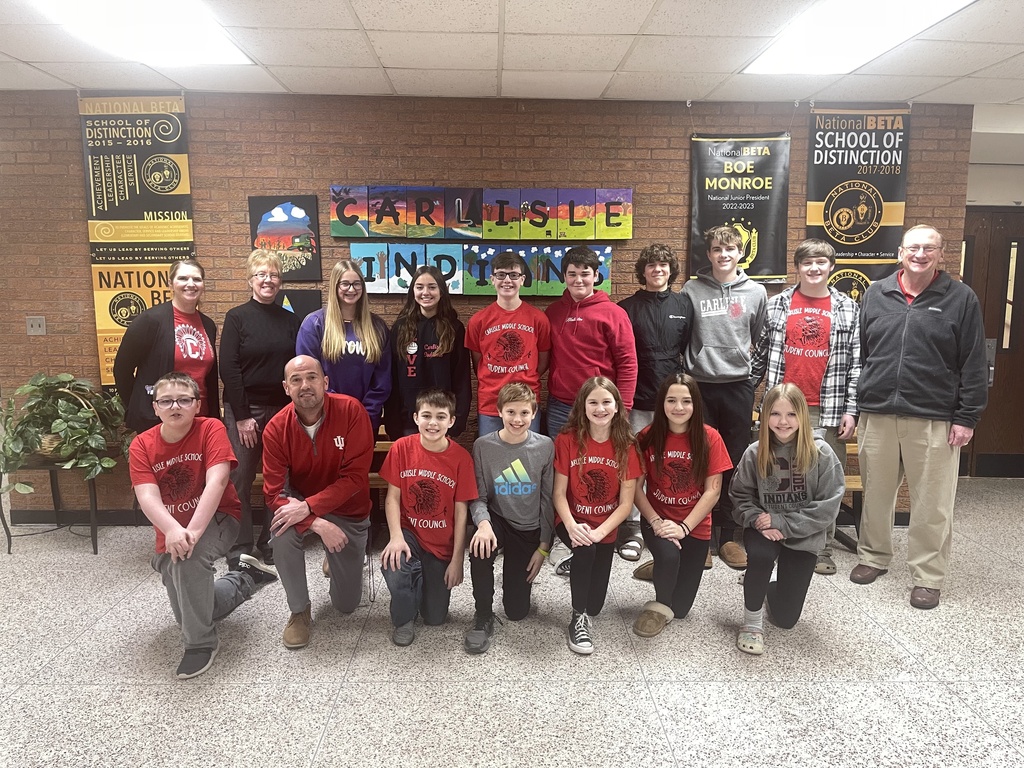 Today is the first day of National School Counseling Week. The theme of this year's week is "School Counselors: Helping Students Dream Big." Did you know that our school counseling team's number one goal is to help all of our students succeed? Whatever our students need to be successful – whether that's learning how to stay motivated to complete work, having positive relationships with peers, learning to advocate for yourself, or overcoming barriers – our team is here to help!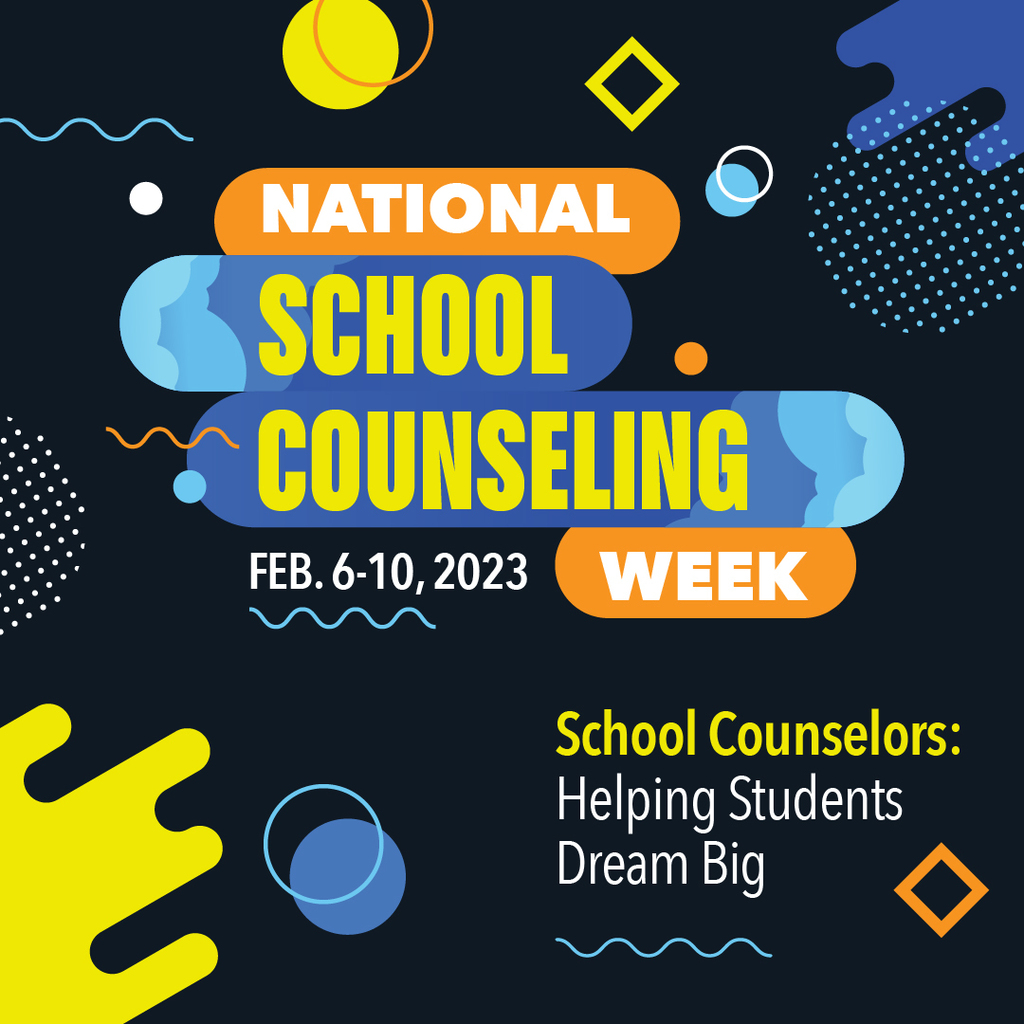 Today is an eLearning day for the SWSC. Assignments will be posted by 9am. Have a safe day!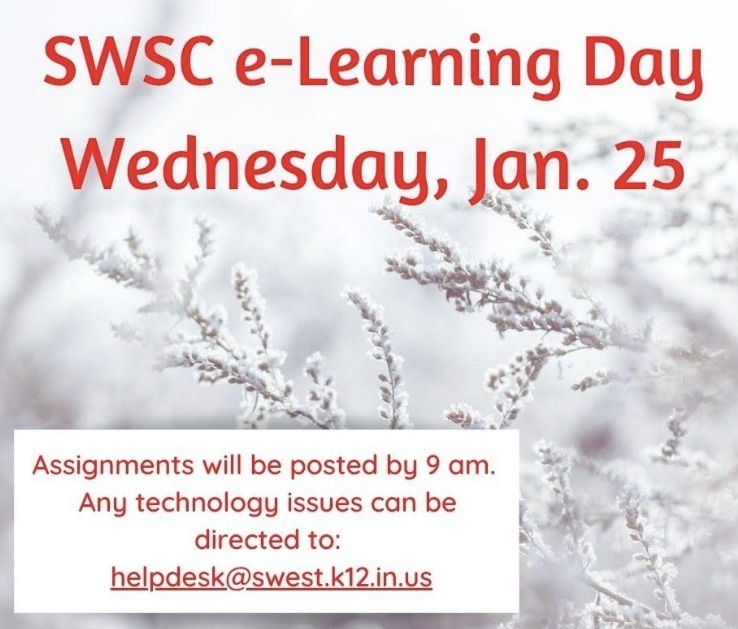 Today, we celebrate Education Support Professionals Day as a part of American Education Week. Our support staff go above and beyond in helping us keep students safe, healthy, and ready to learn. Thank you for your dedication, efforts, and contributions!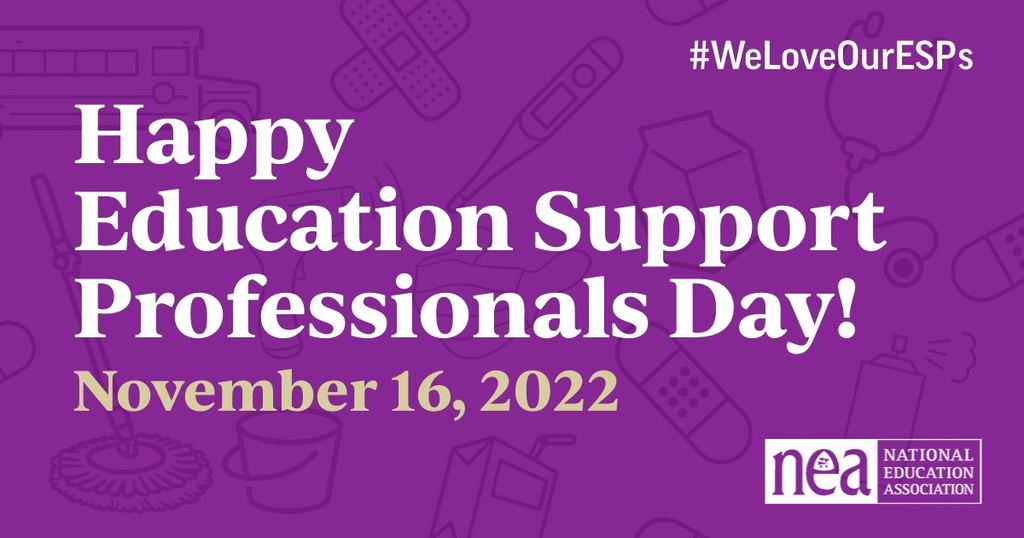 Happy American Education Week! During American Education Week, we celebrate public education and the men and women who make a difference in our schools and students' lives every day.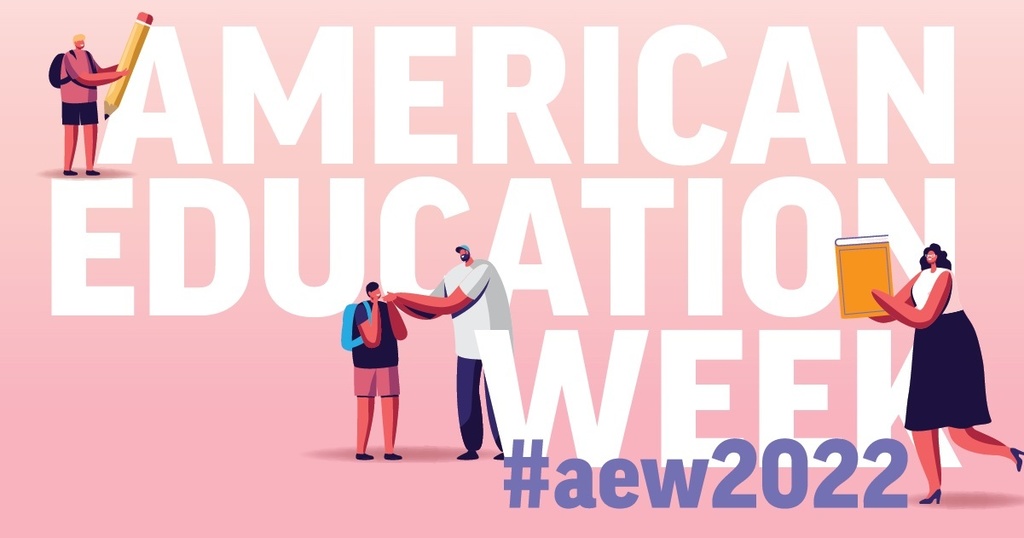 To all those who have served, and those who continue to serve, we thank you on this Veterans Day and every day!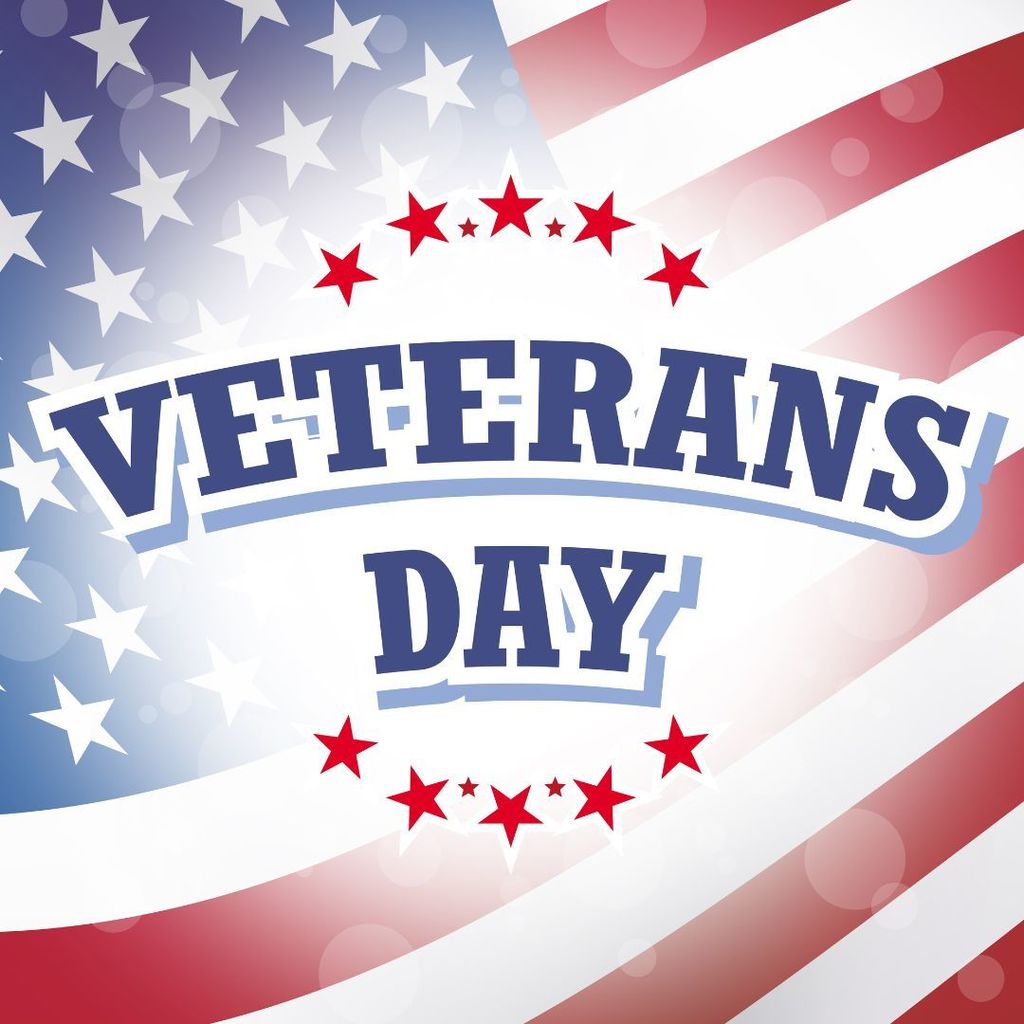 SHS Key Club is sponsoring their 8th annual Party with a Purpose Food Drive tonight for SHS students. Students will be dressed up and going out in small groups to Trick or Treat for canned goods and other non-perishable items for Our Father's Arms from 6-8 pm this evening. Be on the lookout and prepared to hand over a can or two (or more)!