The Southwest School Corporation Board of Education members are elected to serve as leaders and advocates for public education and student achievement.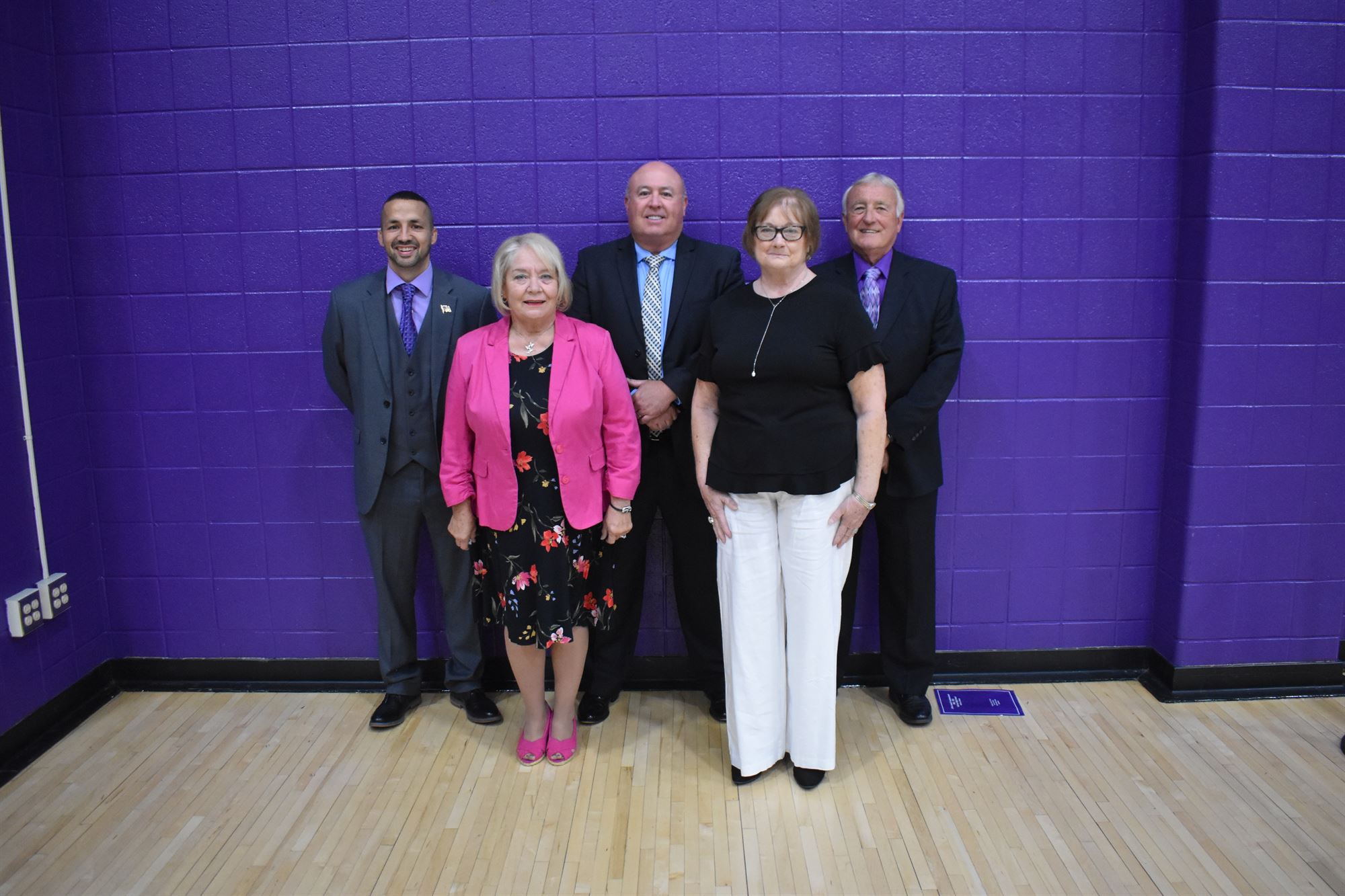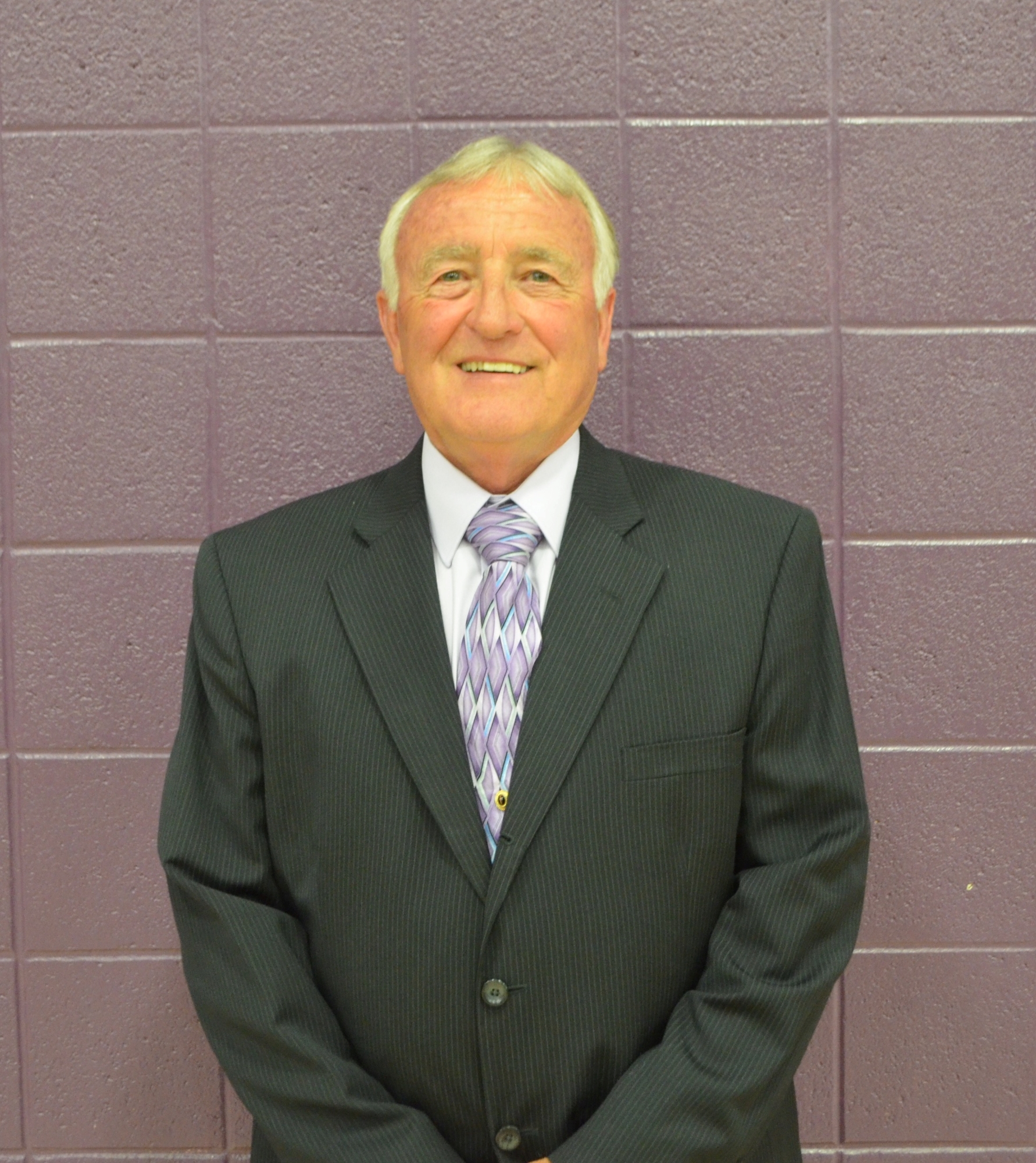 JERRY WILSON
Vice President
Mr. Wilson currently serves as the President of the SWSC Board of Education. He has dedicated 20 years to serving the Southwest School Corporation as a board member.

BIO:
Crop Adjuster for NAU
Farmer
USPS, retired

EDUCATION:
Sullivan High School

MILITARY SERVICE:
United States Air Force, 1969-1973
Aircraft Mechanic

HOBBIES:
IU athletics, gardening, and Disney family vacations

COMMUNITY INVOLVEMENT:
Sullivan First Christian Church

FAMILY:
Wife: Claudia
Daughters: Jill Nichols (Steve) and Kyla Nichols (Ben)
Grandchildren: Shaelie, Braedon, Nora and Wilson

"I appreciate the opportunity to work with a fantastic team of administrators, faculty and staff who strive to provide the absolute best education for our students," said Mr. Wilson. "I truly believe the SWSC slogan, 'We are the Best. We are Southwest!"
BARBARA ROTRAMEL
Secretary
Mrs. Rotramel currently serves as the Vice President of the SWSC board of education. She also has served as an Indiana School Boards Association (ISBA) Delegate and as a member of the Nominations committee.

BIO:
Retired Teacher, Southwest School Corporation

EDUCATION:
Sullivan High School
B.S. and M.S. in Music and Art; Minor in Social Studies
Indiana State University
Administration Principal Licenses in Elementary Education (K-6)
and Secondary Education (7-12)

COMMUNITY INVOLVEMENT:
Carlisle Lions Club;
ISTA-Retired of Sullivan/Knox County Chapter

HOBBIES:
Traveling, reading, working in flower garden, working with alpacas

FAMILY:
Husband: Mike Rotramel
Daughter: Heather Rotramel-Wall
Granddaughter: Mayzee Wall

"Serving on the board gives me an opportunity to help improve public education for every student. The staff at SWSC is passionate and diligent in providing the best education to every student."





MIKE ESLINGER
President

BIO:
Mr. Eslinger is currently serving his first term as a general board member. Mr.
Eslinger is a 25 year veteran and holds the rank of Major with the Indiana State Police. He is responsible for field operations in the Southern half of Indiana, which includes approximately 500 Troopers and Detectives in 8 Districts.

EDUCATION:
1988 Graduate of Rockville High School in Parke County. 1992 Graduate of Indiana State University with a B.S. in Criminology 1993 Graduate of the Indiana State Police Recruit School

HOBBIES:
Coaching softball, Hunting, Fishing, and watching his daughters' sporting events.

FAMILY:
Wife: Dr. Kathryn Springer, Attorney and Psychologist
Daughters: Rachel and Olivia

"We are fortunate to have such a quality school corporation and I have really enjoyed getting to learn more about the educational process. I want to provide support to the staff of the Southwest School Corporation so they we can continue to provide students with the best opportunities to succeed."