Boys Basketball Semi State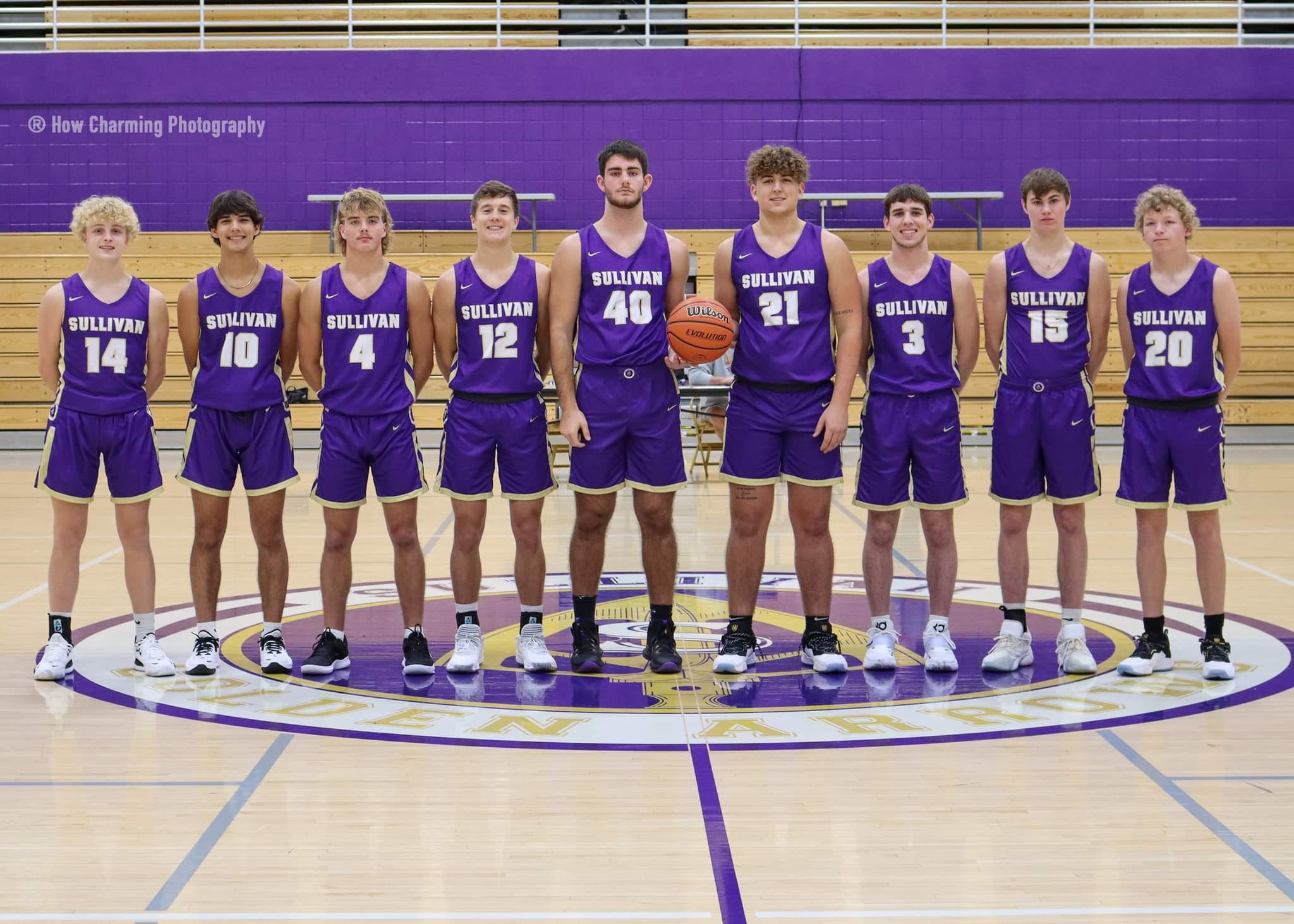 SHS Boys Basketball Team Wins Regionals!
The SHS basketball team won their first regional title since 2001 on Saturday, March 12th. They are now headed to the semi-state game against Beech Grove on Saturday, March 19th at 1:00. The Arrows have a record of 23-2 and are ranked 15th in the state. They are coached by Jeff Moore.